About us
Compexit Fleet Services is the newest member Compexit Grup, a company with notoriety and a history of over 20 years on car market in Transylvania.
MISSION of Compexit Grup
Being a company committed to meeting the current and future needs of our clients through high-quality products and services, Compexit Group has the mission to build, develop and enhance its skills in the field of auto services and products so that it becomes the natural choice for the rental, purchase, maintenance, repair and renewal of the car fleet in the country.
Our business principles define the commitment we have undertaken to always treat our customers with esteem, understanding and professionalism.
Rent a car service is offered on a daily or hourly basis, and provides those interested with a significant fleet, configured to cover diverse mobility needs.
We aim to capitalize on every trust you have and to reward you with the seriousness and quality of our services.
Established in 2017, Compexit Fleet Services have a complete range of services already offered by the representatives of the SKODA, SEAT, Das Weltauto brands, with new fields of activity: fleet management,rent a car and car sharing for corporations and use cars from Volkswagen group.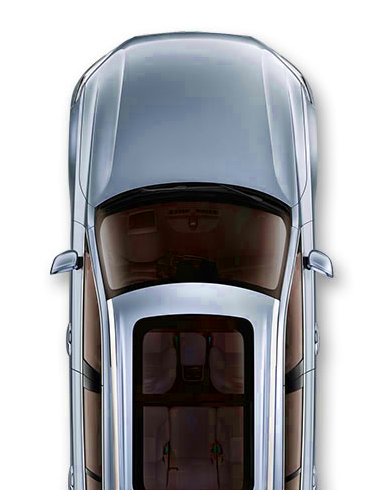 Car sharing for companies, launched under the "SHARE TOO" concept is a premiere on the car market in Transylvania and is being offered in partnership with the Porsche Finance Group. The company-sharing service allows companies to optimize fleet management and significantly reduce their long-term costs.
Is an attractive and efficient mobility solution, because it has benefits for employees, not just for the company.
Unlike other services, sharetoo has a more complex, fleet-based principle that companies & ndash; client can configure them. The car sharing service functions in the use phase as well as other services of this type. The user has access to the car through an application, through which he reserves and opens it. The process is very simple: the team members connect to an online platform and reserve a car that they open with the phone without a key.
They can use fleet cars not only for business trips, but also for private use, for more comfort and time-saving.
Fleet Management service allows you to eliminate the risks and uncertainties of managing the company's fleet.
Compexit Fleet Services provides a good planning and implementation of the most complex fleet management projects.