16 Nov. 2020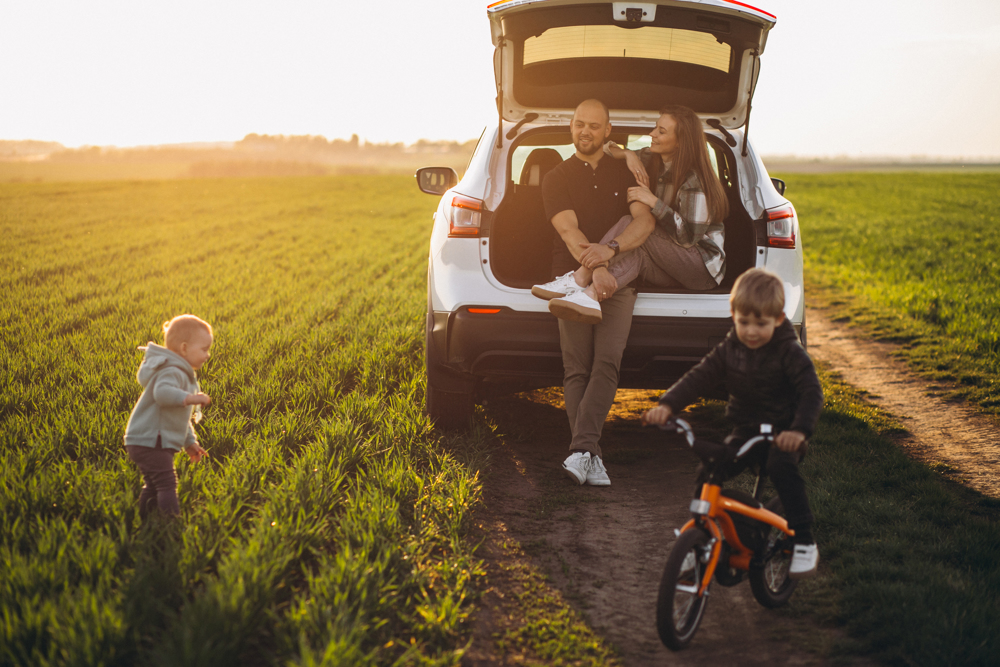 Traveling with the family is a special experience. Most of the time, they require advance preparations, careful establishment of the route and implicitly more luggage. Comfort should be one of the key elements to ensure the success of the trip, which is why choosing the right car is essential.

If you want to go on a family trip with a rented car, we recommend some car models that best suit your needs.
SKODA KODIAQ Style
SKODA KODIAQ Style is a large and practical family SUV, only good for getting on the road with your loved ones.

With five seats, the car provides enough space for passengers to feel comfortable during the trip.

Both large luggage and water or snacks can be placed in the storage compartments in the area of ​​the door pockets.
SEAT Tarraco
SEAT Tarraco is an excellent family car, with enough space for four to five people. In front, the driver's seat allows enough adjustments for a comfortable ride.

The car is as spacious for things as it is for people. You can easily store larger luggage for a longer trip, without worrying that you will have to cram everything you need. Moreover, the doors also have pockets that can be handy if you want to store water bottles or snacks for the road.
Volkswagen Tiguan
The Volkswagen Tiguan is a five-seater SUV, suitable for family travel.

The front seats are comfortable and the driving position is comfortable and offers good visibility in front and on the sides. Those sitting in the back seat have enough legroom to feel comfortable during the trip.

The trunk is spacious enough to accommodate 3 large and one small luggage. In addition, the Tiguan offers sporty maneuverability and powerful engine performance.

If you intend to rent a car, it would be preferable to book it in advance to avoid last minute congestion and to make sure you find the car model you want. Also, for 5 euros, you can add a child seat for rent according to age. For any car model you choose, it is essential to make sure that it has enough space and is comfortable enough for a family trip.