1 Apr. 2020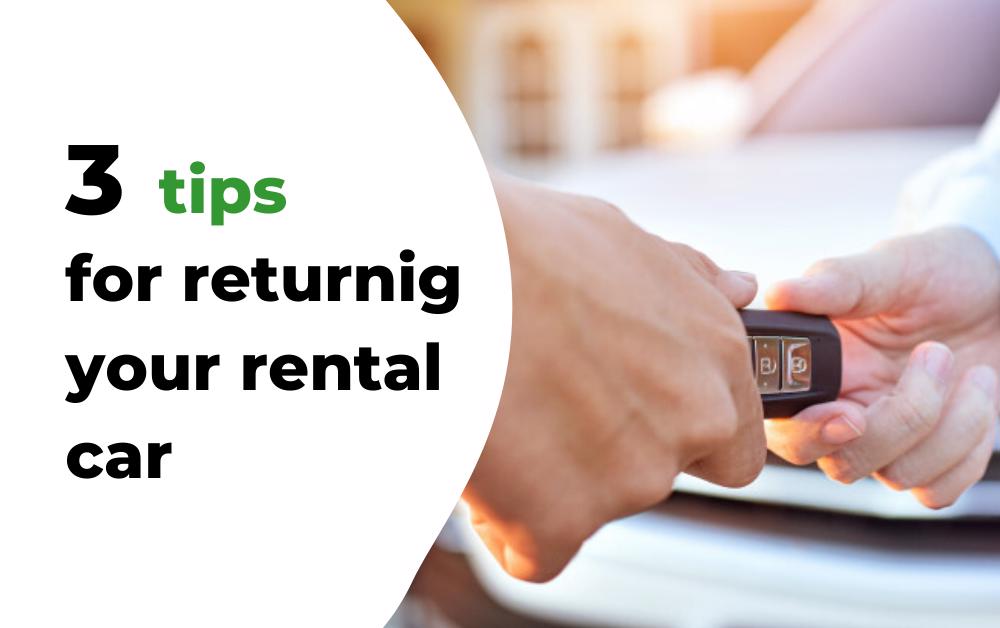 If in a previous article I talked about some
tips when you pick up yout rental car
, there are some information that you have to pay attention to when you rent the car.
Fuel
Rent-a-car companies may have different policies regarding the fuel tank of the rented car. Most of them include a full fuel tank when you take the car. Upon return, you will need to refill it if this is stated in the contract. Otherwise, the car rental company may charge the refill fee.
Car inspection
Just as you need to check the condition of the car at the time of pickup, the rental companies also check the condition of the car to be sure that the car is returned in the same conditions, without any scratches or other damage.
The car should be delivered in the same condition as it was delivered, and the cleaning aspect must also be respected. If you have traveled with children with a rented car, it is important to make sure that the seats and floor of the vehicle are not dirty, there is no garbage or anything else.
It is advisable to check the condition of the car with the company personnel to compare it with the one mentioned in the rental agreement. In case of damage to the car, from the damage of the body to the missing accessories, the damages will be invoiced, taking into account the complementary insurance concluded when the vehicle was taken.
Car rental agreement
One of the most important aspects you should take into consideration is the car rental agreement. Make sure you return the car, keys and documents of the car on the date set in the rental contract! If you want to extend the rental period, contact the rental office of the company to receive the information you need! It is important to make sure you have the necessary amount for the payment required by the extension of the contract.
If you choose to rent a car from Compexit Rent a car, it is possible to return the car to a different city from the one you took it from, but you will have to pay a tax for the move.