23 Aug. 2022
Visit Romania
Have you planned a trip to Romania? We will present you 5 places to visit in Romania, which are worth seeing, especially if you want to discover the country or if you are here for business and have some time to relax.
Transfagarasan
One of the most impressive roads in the world, the landscapes and areas that Transfagarasan crosses will take your breath away. Here you will have the opportunity to observe impressive landforms, and natural lakes and of course, you will have a unique driving experience. For such trips, we recommend you rent a comfortable, stable, and reliable SUV. You can choose Skoda Kosiaq Style, which will be your reliable road partner.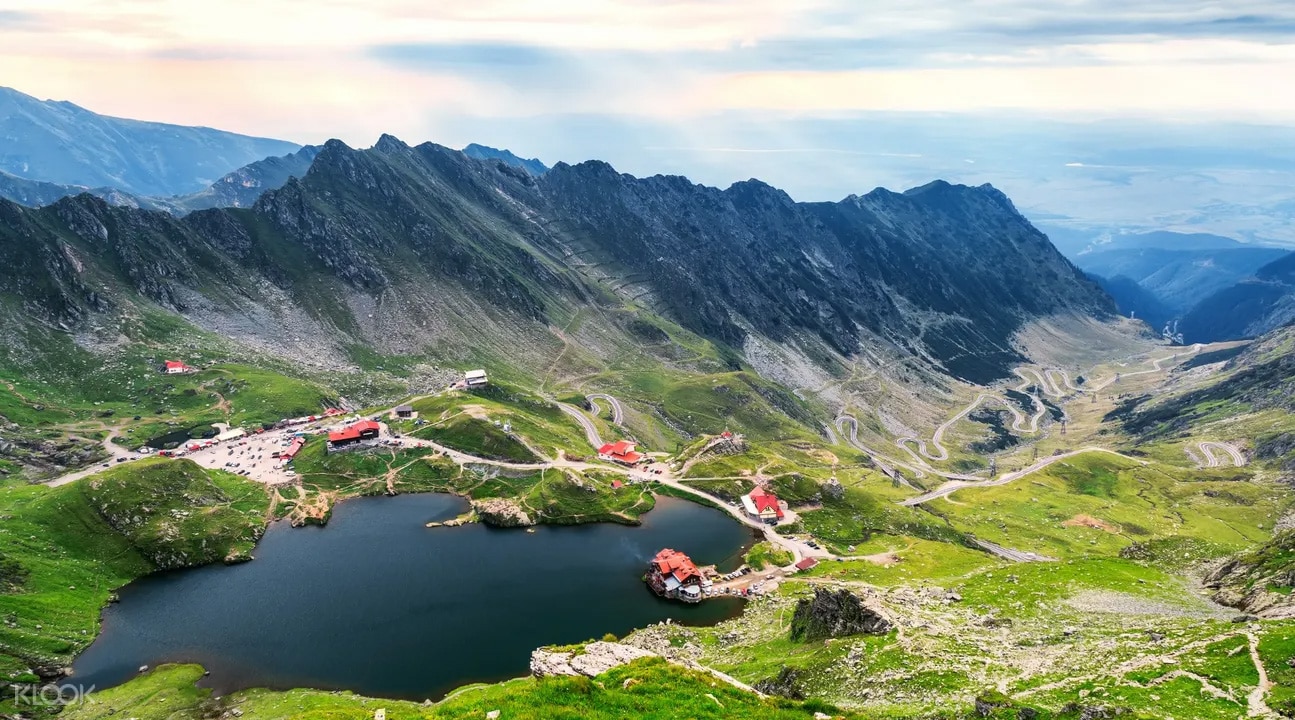 Viscri, Brasov county
It is well known that the Brasov area is one of the most beautiful areas of the country, due to the mountainous landforms, specific settlements, and numerous tourist attractions. Viscri is a picturesque, authentic village that will impress you with the beauty of the houses, the tranquility of the area, and the life stories of the locals. Prince Charles, who has property in this settlement, was deeply impressed by this wonderful place.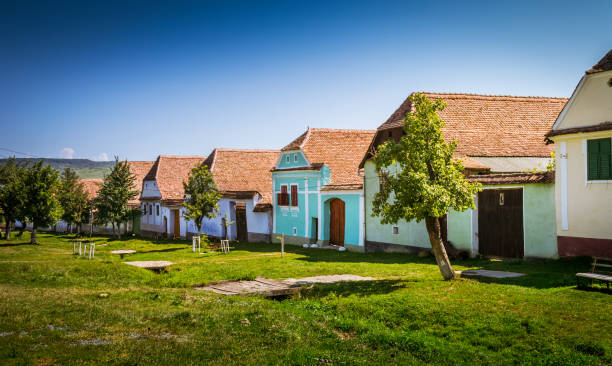 Sibiu
Declared the European capital, the city of Sibiu deserves to be visited and appreciated for the beauty of its buildings, cobbled streets, and Habsburg architecture. Here you will find historic markets, bridges, narrow streets, buildings with impressive architecture, and local restaurants.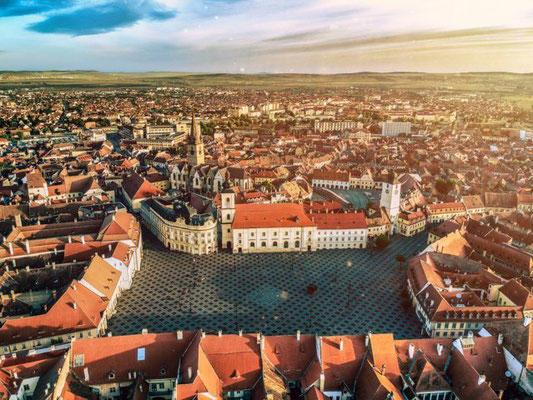 Sapanta Merry Cemetery, Maramures county
In Sapanta, there is a unique cemetery, which is completely different from the classic cemeteries, that is why it is also a point of tourist attraction. The place is like a manifestation of art and creates an image totally opposite to the gloomy landscape of a normal cemetery. Here, the grave crosses are painted in bright colors, and on each one is written a short comical story about the life of the deceased.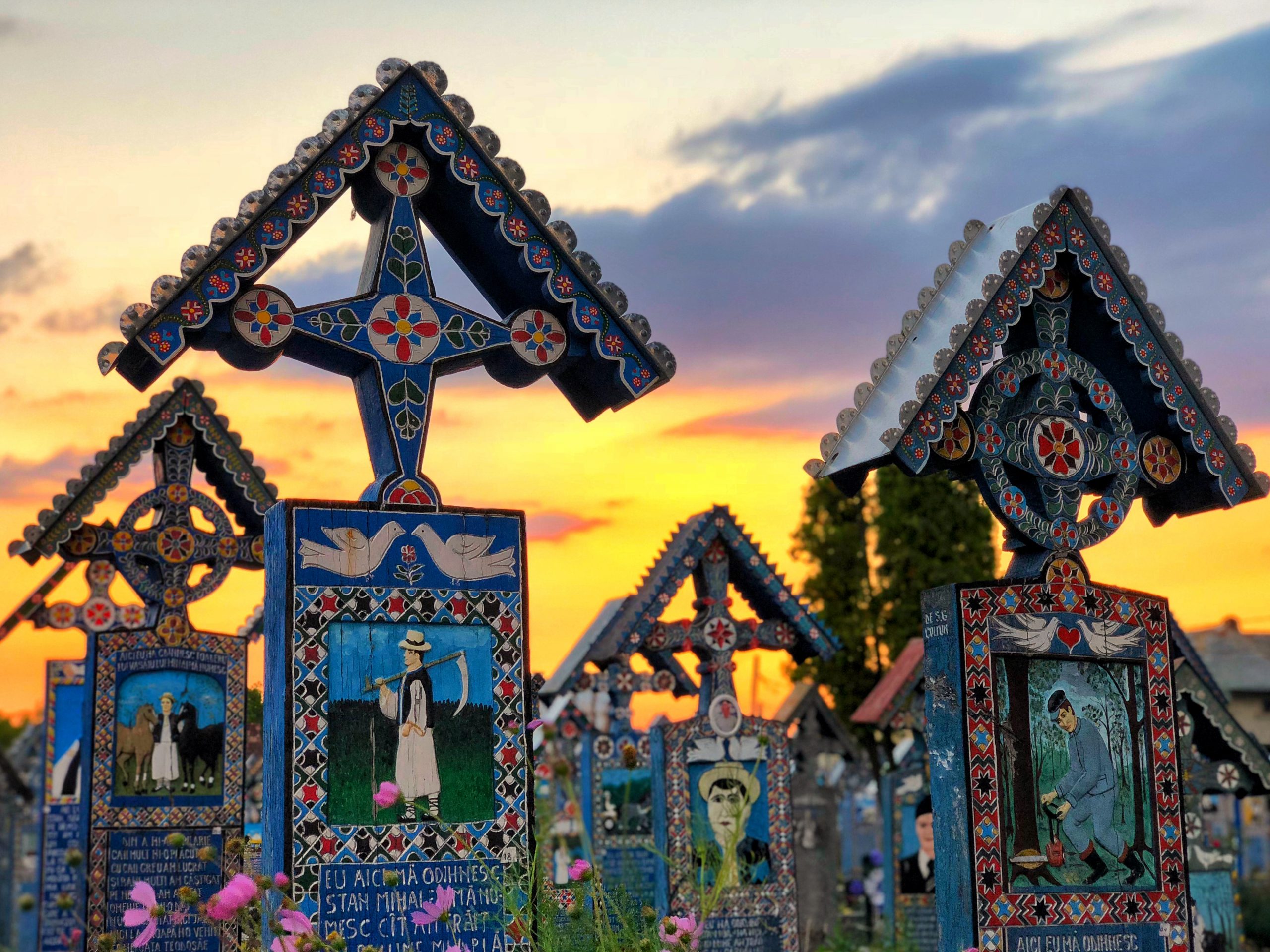 Salina Turda, Cluj county
If you rent a car from Compexit Rent A Car, we recommend that you make the first stop on your trip, at Salina Turda in Cluj County. It is located 30 km from Cluj-Napoca and a few hundred meters underground. It is a place where nature and man worked side by side to create a small town of salt. A mini recreation center was created here with a sports field, amphitheater, playground, natural museum, natural lake, and many others.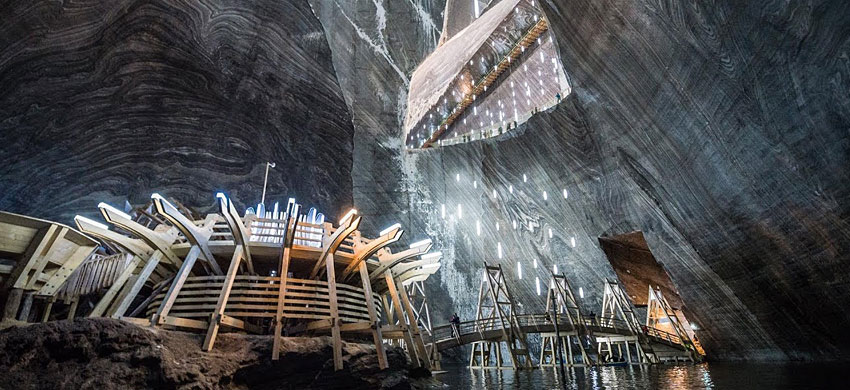 Are you ready for your next trip? Choose the rent a car services from Compexit and enjoy carefree trips, in the comfort of the car you want.