18 Aug. 2021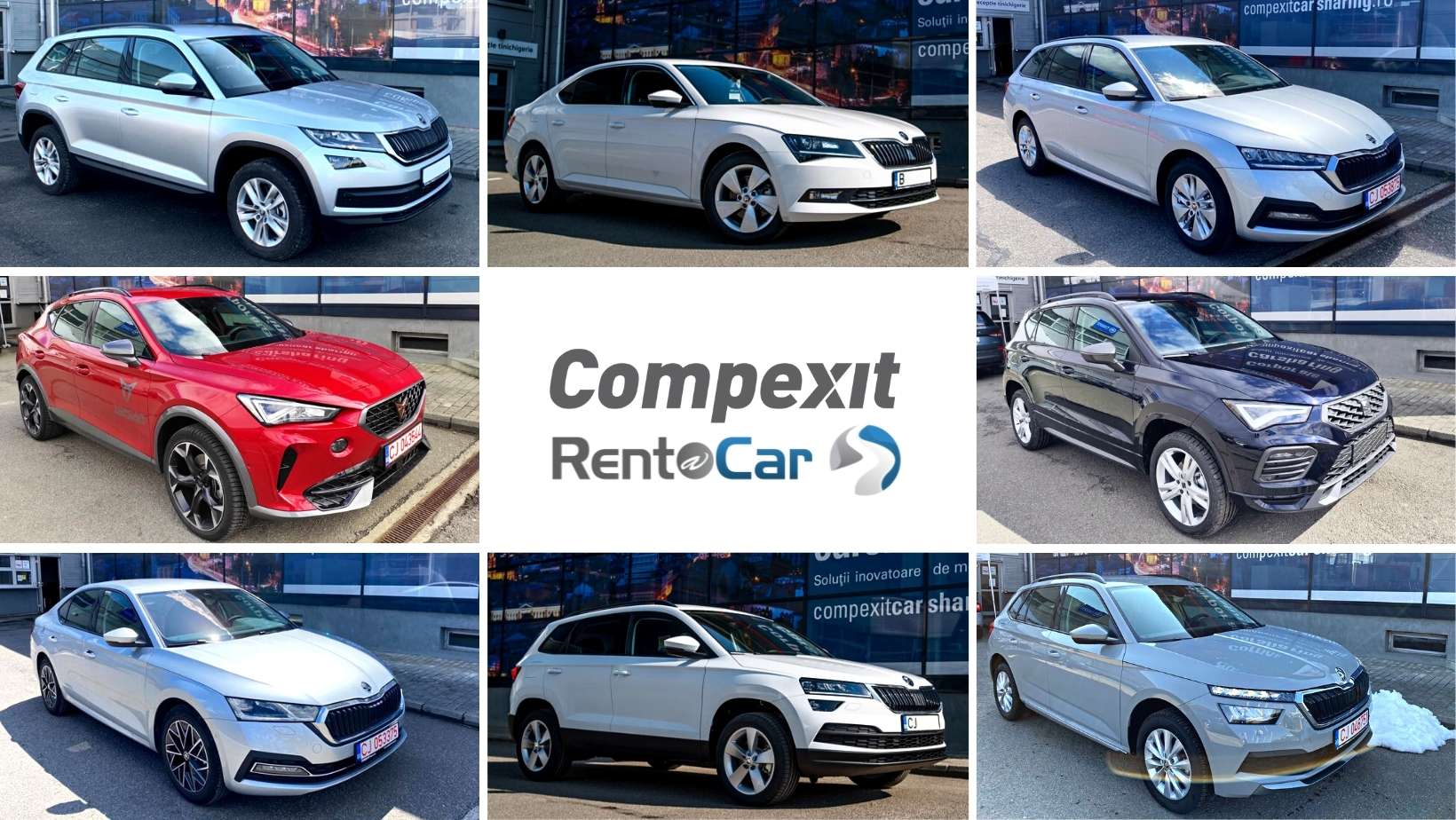 When you want to rent a car, you will definitely want to choose from a wide range of cars, which are as new as possible, equipped with the latest technologies. That is why, at Compexit Rent a Car, we constantly make sure that we add new car models to our car fleet, which will transform an ordinary trip into one in which you can fully enjoy the moments spent behind the wheel.

To make it easier for you when you want to rent one of the newest cars in our car fleet, see below the list of 8 car models from 2021 available for rent in Cluj through Compexit Rent a Car:
SKODA Octavia New Combi - D1 Class - 2021
The latest generation of the Octavia Combi model stands out with an interior with very generous dimensions and an impressive level of functionality. It is an ideal car for rent for a trip with the family, providing enough space for both passengers and luggage in the trunk. You travel without worries both in urban traffic and on the long road, with a high level of comfort.
SKODA Octavia New DSG – D2 Class – 2021
The new Octavia is the fourth generation of the best-selling model in the range and perfectly combines interior comfort with attractive exterior design, accentuated by LED headlights and rear headlights. The Octavia New DSG is suitable for both a trip for two and with the family, being spacious enough for those in the back seats. Moreover, the trunk has a capacity of 640 l, so there will definitely be room for everyone's luggage.
CUPRA Formentor - F1 Class – 2021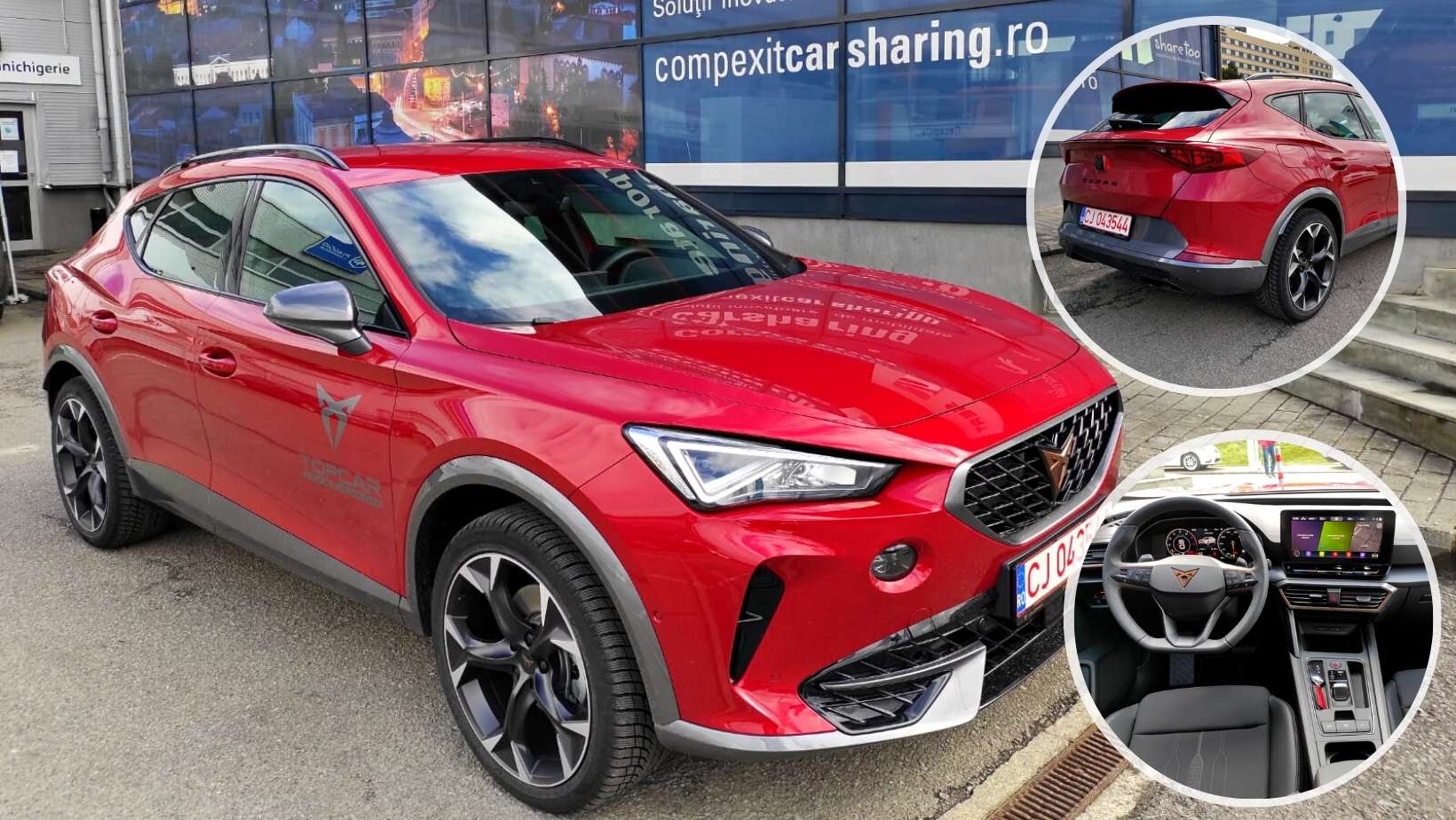 The new CUPRA Formentor crossover stands out with a refined design, a user-centric technology, as well as high-performance propulsion systems. Inside, the seats are highlighted by an ergonomic design and a sporty look, offering enough comfort for a long road trip. In addition, user-centric technology ensures a superior driving experience as well as superior road safety.
SKODA Karoq - F1 Class - 2021
If you want to rent a well-built SUV, with a lot of space, SKODA Karoq 2021 is worth paying attention to. A practical car, only good for a trip with the family, is highlighted by a large trunk and enough interior space for four tall adults. It is very easy to drive and certainly meets the needs of the most demanding in terms of choosing a rental car.
SKODA Kamiq automatic - H1 Class - 2021
The Kamiq crossover from 2021 combines the benefits of a robust SUV with those of a compact car, ensuring increased comfort on the inside and an excellent appearance on the outside. The high position on the seats and the generous space allow an easy access inside, a comfortable descent, but an excellent ergonomics. It offers an excellent driving experience, both in urban traffic and outside the city.
SKODA Kodiaq Ambition 4x4 - I1 Class - 2021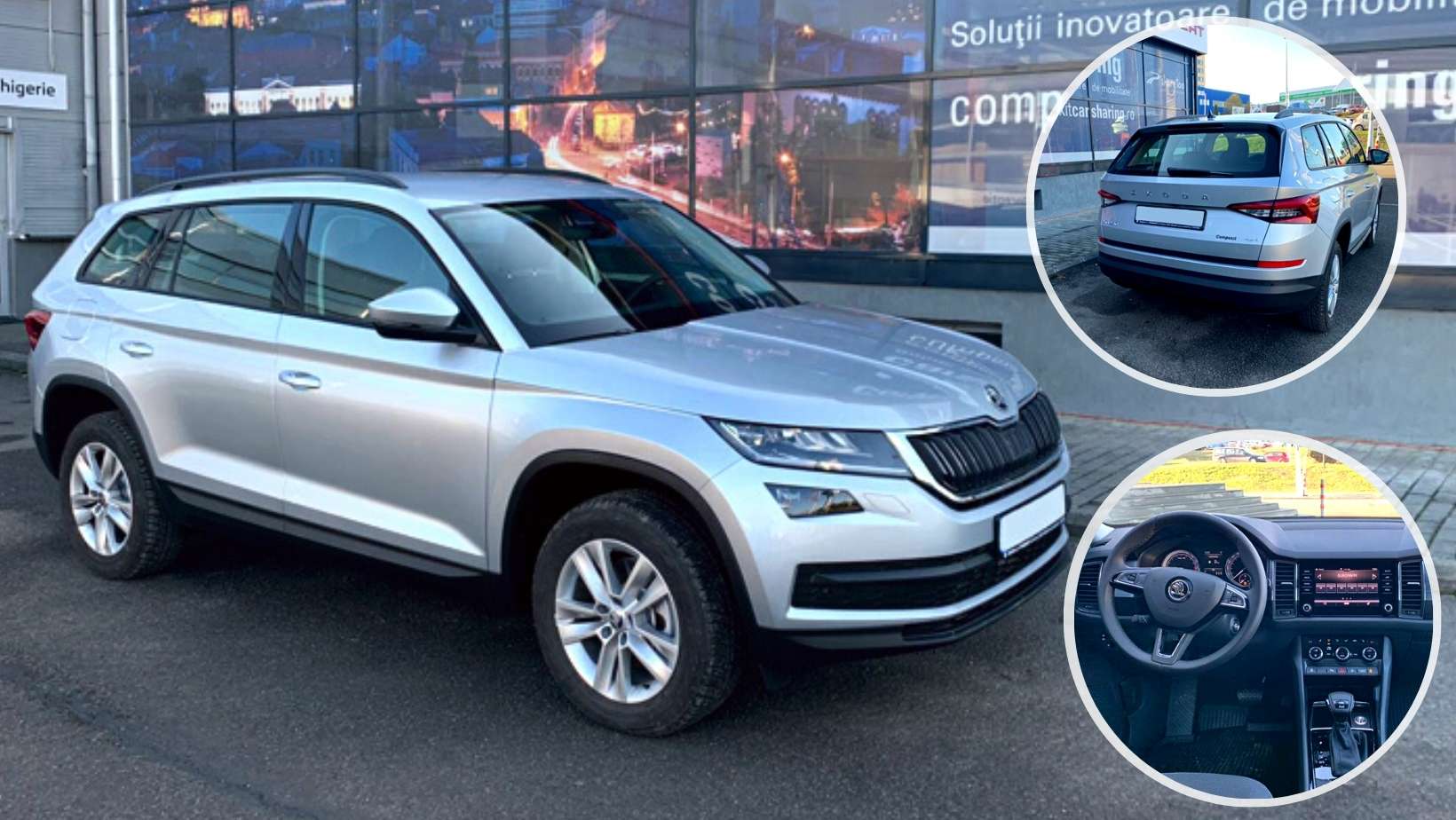 If you want to rent a car that offers enough space, but also allows driving on steeper or rugged terrain, SKODA Kodiaq Ambition 4x4 is the perfect choice. Although it is a model created for the harshest conditions, it has an elegant exterior and generous features for comfort.
SKODA Superb - E1 Class - 2021
A car model suitable for city traffic and more, SKODA Superb 2021 impresses both with its exterior design and with its practical and elegant interior. It is the right choice for long distances, being comfortable enough to turn driving from a long trip into an experience that does not tire you, but on the contrary, makes you enjoy driving.
SEAT Ateca automatic - F Class- 2021
With a compact and robust look, the new SEAT Ateca 2021 SUV stands out for its versatility and a series of improvements to better meet current requirements. Equipped with Full Link technology, a control center that helps you find what you are looking for easier and you can focus on what is happening in front of you, but also dynamic signals and navigation system, SEAT Ateca 2021 offers functionality that you have need when you drive behind the wheel of a rented car.