1 Feb. 2023
Renting a car is a perfect choice for those who plan to travel long distances or simply for those who place more emphasis on personal comfort. If you have children, pets or a lot of luggage, renting a car is definitely a good option.
Public transport is a good option for those who travel shorter distances, have a smaller budget allocated for transport, and have luggage is not a problem.
ADVANTAGES OF RENTING A CAR
In the following, we have prepared a series of benefits for choosing to rent a car on your next trip:
You can move anywhere you want. Thus, you will have more control over your journey and you will not be dependent on the public transport schedule.

Rent a car services can become even cheaper than if you use public transport by taxi or Uber.

The rented car is very useful for families with children, offering more safety and more comfort.

If you choose to rent a car, you will have the freedom to opt for any accommodation you want, even in areas further from the big cities;

Renting a car offers the advantage of fully enjoying the tourist attraction and the fascinating area of the region you are visiting, which are less known and more difficult to reach by public transport.

A rented car also gives you the freedom to go directly from point A to point B, which makes the trip safer and faster. Usually, when you travel by public transport, it is necessary to change several means of transport and wait in unknown places.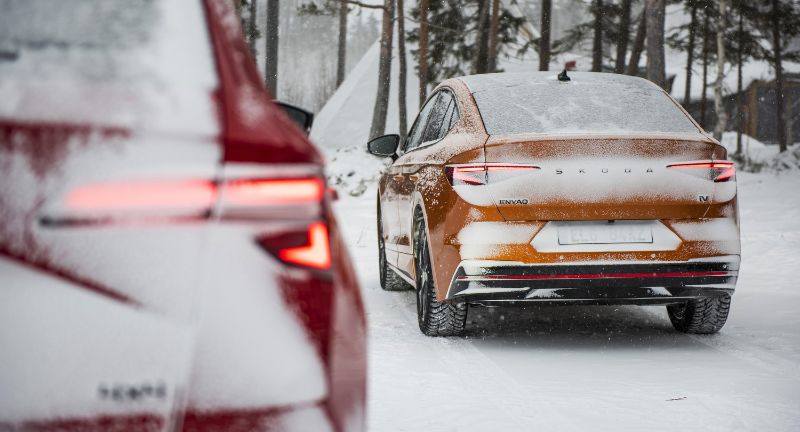 So Rent a car or public transport?
In conclusion, it depends a lot on personal preferences and needs. If you decide to rent a car for your next trip, we are here for you. Compexit rent a car offers you professional services and a well-equipped car fleet, ready to satisfy even the most demanding customers.