3 Aug. 2021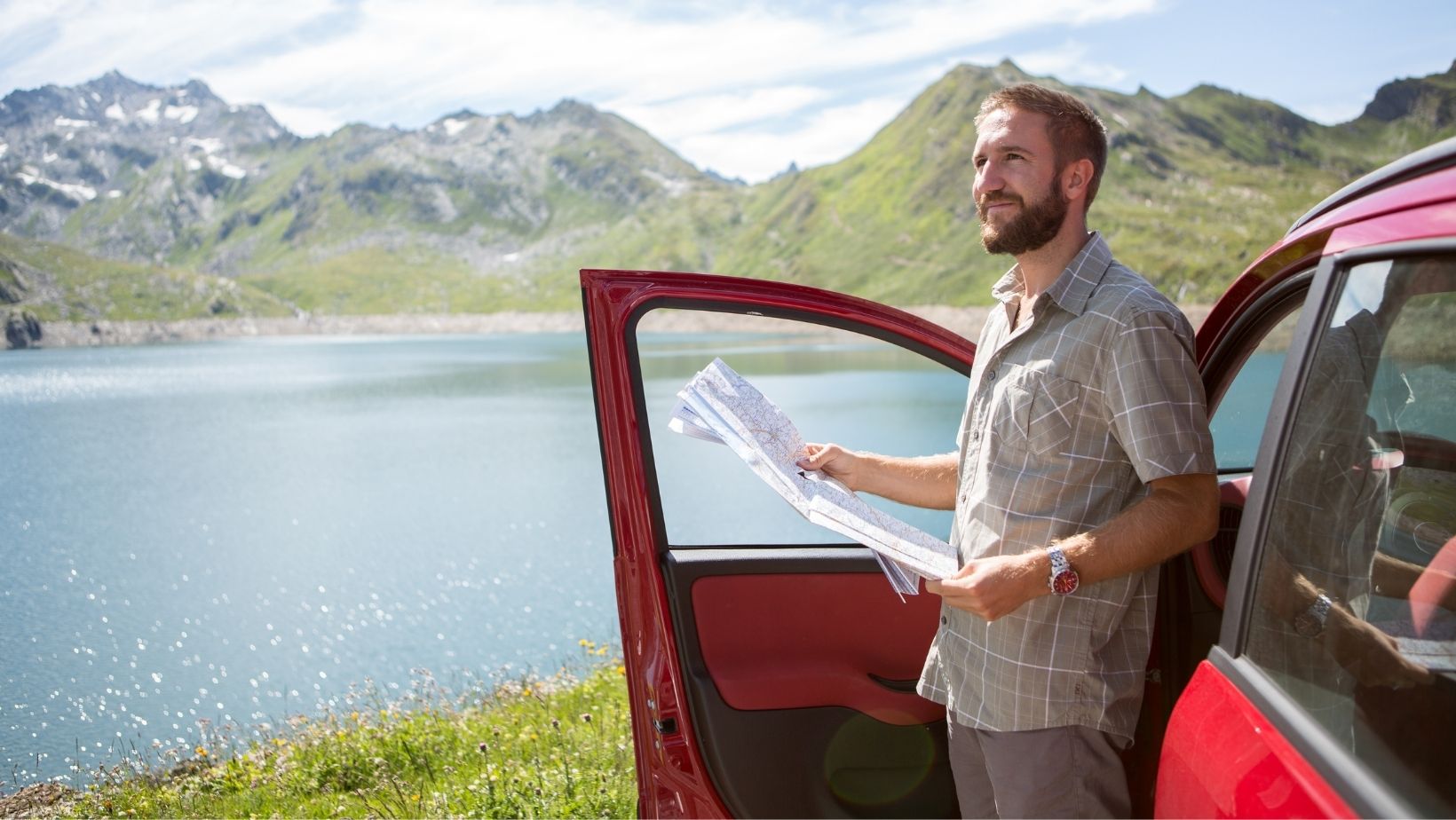 Summer is the time when most people choose to go on vacation, whether we are talking about a vacation for two, with family or a group of friends. From booking the rooms you will stay in, to plotting and scheduling the activities you will want to do or the places you want to visit, there are quite a few things you need to establish in advance.
Besides all this, another thing you need to consider is how you will move from one place to another. Do you choose to drive your own vehicle or are you thinking of renting a car? It is certain that before deciding which option is more suitable for you, it would be good to analyze the pros and cons of each alternative.
Naturally, you may be worried that you will pay extra to rent a car, as opposed to driving your own car. Although it is an important aspect to consider, it would be good to look at the big picture and take into account other things to see in the end if the option of renting a vehicle is not more advantageous when going on vacation.
Here are 4 reasons why renting a car might be a better option than opting for your own car:
Avoid wearing your own car
One of the most important reasons to rent a car for your trip is to avoid wearing your own vehicle. Thus, you can save money by not having to worry about additional general wear and tear on the car, as well as possible costly repairs that may occur, especially if you embark on a longer journey.
Your car is not reliable and comfortable enough
If you have an older car, which you know for sure will not withstand a long journey, then the option of a rented car is definitely more suitable.

Also, if you have a car that suits your needs for daily trips around the city, but does not ensure the desired level of comfort for a longer trip with more people, then it would be advisable to go for a car. rented, which folds to your requirements.
You want to drive something new
A trip could be a good time to test a new vehicle. After all, it's a much more comprehensive experience that allows you to see an overview - especially because there are certain things you don't realize you want until you drive several hours and you're done. realize you don't have them.

Either it's a new car model you've been wanting to test for some time, or you're thinking of buying a similar model in the future and you want to see how you feel behind the wheel of a car like this, renting a car for vacation may be the ideal opportunity to do so.

If you usually drive a small car and go on vacation with several family members or a group of friends, you will definitely need a more spacious car.

If you know that you will have to travel on a mountainous terrain and your own vehicle is not suitable for such trips, the solution of renting a car may also be more suitable.
You need more space
Whenever you go on a car vacation, it is important that there is enough space for all passengers. Renting a car means that you can choose a vehicle that is the right size for your needs. This is especially useful if you are on a trip with family or friends - and their luggage.
You can rent a car that has a sufficiently spacious trunk, but also enough space in the back seat so that all passengers feel comfortable during the trip.
There is no specific rule for determining whether it is more efficient to rent a car instead of using your own vehicle when you go on vacation. The best solution to see which option is best for you is to consider all the advantages and disadvantages of both alternatives. If you still decide to rent a car, you can choose
Compexit car rental
services and you will surely find a car in your car fleet according to your needs.