20 Aug. 2020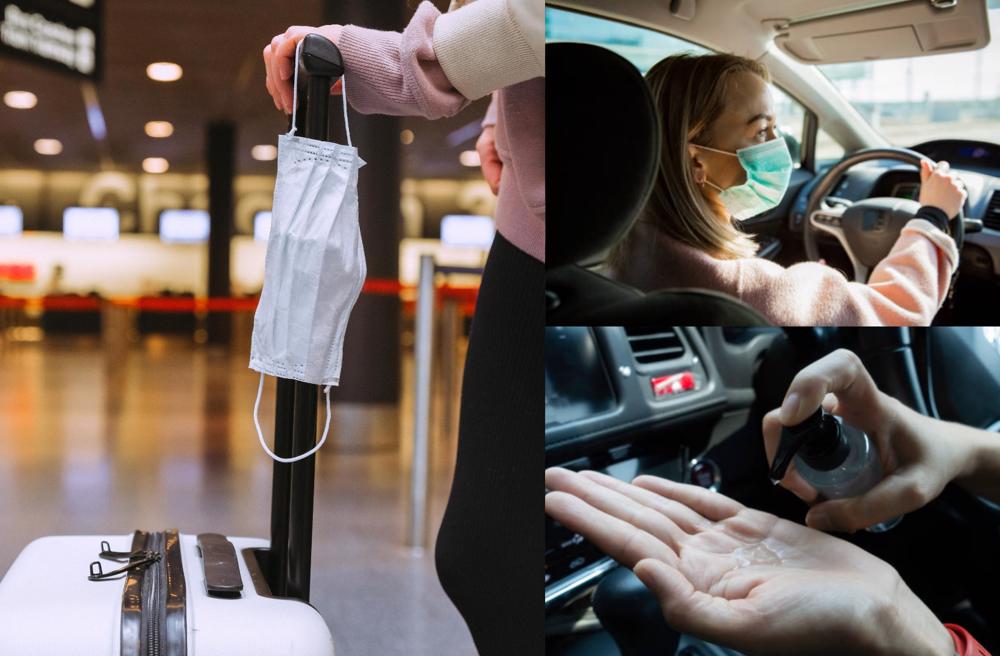 The way we travel has changed since the pandemic. Compliance with prevention measures is necessary, so that you can stay safe when you travel.
If you can't reschedule your trips and you have to travel during this period, here is a list of tips which can help you:
1. Safety during the trip
Compliance with prevention measures is essential, especially now.
The World Health Organization
offered some information regarding the precautions needed in order to reduce the chances of COVID-19 infection:
Keep the safety distance between yourself and others.
Avoid going to crowded places.
Wear a mask in closed public spaces and avoid touching eyes, nose and mouth.
Wash your hands regularly with soap and water for at least 20 seconds or use an alcohol-based hand rub with at least 60% alcohol.
2. Checking the local restrictions
If you have to travel to another country, it is important to know that the restrictions vary from state to state. To save yourself from surprises and unpleasant delays, check the existing restrictions at the destination and wherever you might stay during the trip.
On the
website of the Romanian Ministry of Foreign Affairs
you can find updated information about the European countries which, in the context of the pandemic, impose restrictions for the citizens coming from Romania. You can also find out about travel alerts in Europe or other regions. For some countries you can even find detailed travel guides for tourists, for Greece or Bulgaria, for example.
Keep in mind that restrictions may change depending on local or national conditions, so make sure you check for updates as your trip approaches.
3. Travel by car
If you choose to travel by car, there are a few things you should consider before setting off.
Make sure you have disposable masks and alcohol-based sanitation products in an easily accessible place so that you can use them while traveling, if necessary.
After refueling, don't forget to use hand sanitizer.
f you need a car for your trip around the country, you can call a car rental service. In Cluj, you can choose to rent a car from
Compexit Rent a Car
. In order to limit the spread of the virus, a series of preventive measures have been implemented within the company so that the rental process can be carried out safely. Also, for a complete disinfection of cars inside, ozonation devices are used.